Estimated Time to Read: 3 minutes
Fanimation fans go way beyond just cool breeze. These exceptionally crafted fans are known for their elegant look and feel like a work of art. These fans besides their so called cooling properties can also be viewed as great interior fixtures capable to become the center of attraction in any interior ambience. The brand has a long legacy of getting inspiration from various natural elements round the world. The man behind this designer fan, Tom Frampton travelled extensively around the world to draw inspiration for his fan designs.
You can always choose what you need
While choosing fans, it is next to impossible to not finding a fan of your preferred size, dimension and stylistic attributes. From the single blade design to large sized living area fans to different types of blades and lighting fixtures with fans, the choice is practically endless.
From beautiful traditional designs to transitional and unique designs to extremely contemporary designs, you literally have every kind of design with this brand. Besides, the brand offers high quality material and state of the art technology for its fans. Besides offering an array of stylish fans that go with any interior, Fanimation also offers complete line of fan accessories, designer portable fans and quality home lighting that go well with the fans. When people look for a style statement in their fans, Fanimation is their brand.
Some fanning tips
As far making your rooms cool and enjoying a fresh air is considered, ceiling fans and standing fans offer ideal ways to cool the ambience.
Ask yourself first, is the fan too big or oversized for the room or the contrary? In either cases you may need to replace the fan with a properly sized fan to enjoy the air.
Fans may take a toll on your energy bill if you do not make a habit of putting them off while leaving the room and dashing for somewhere. But, in any case they take much less toll on energy bill than air conditioning. Secondly, you can decrease the bill further by using efficient new fans instead of using the old, creaky ones that makes noise and takes more energy.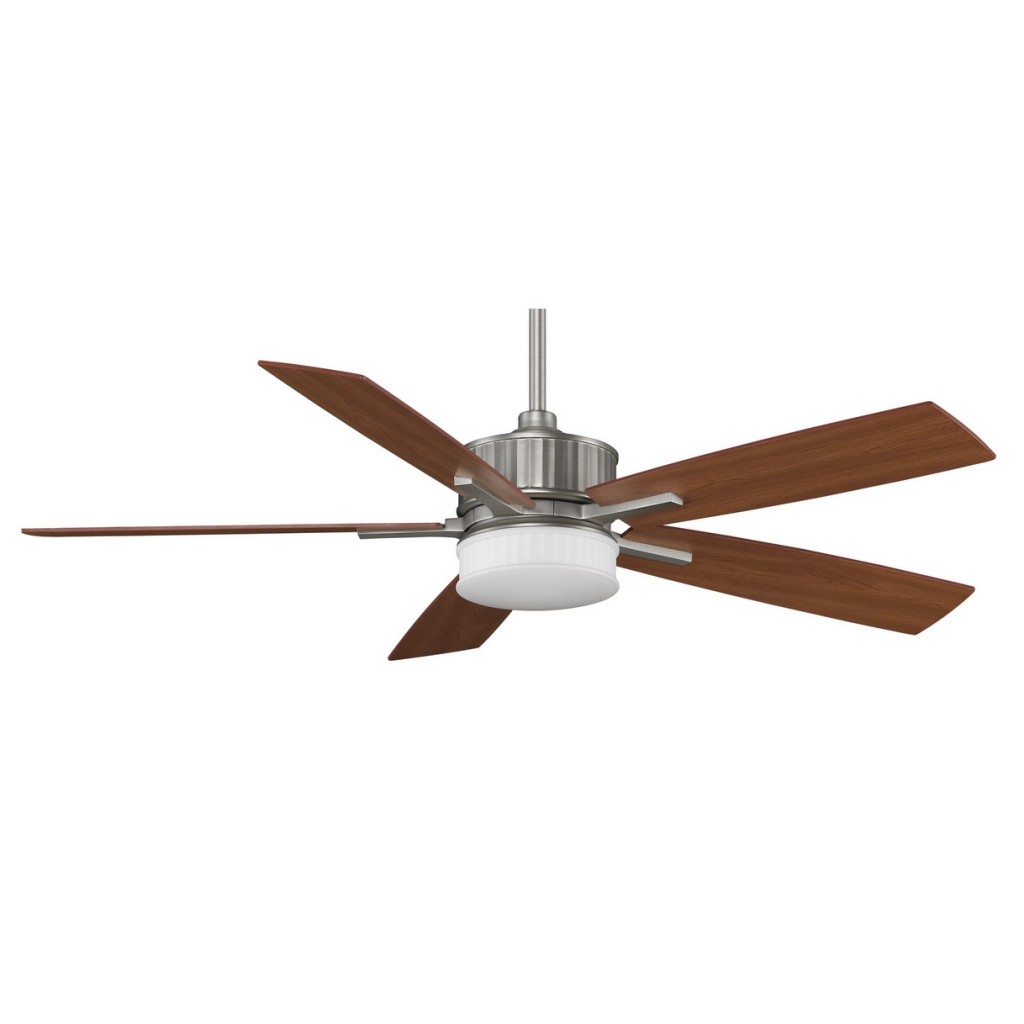 Lastly, high quality fans like that of Fanimation should be chosen for all your interior rather than making a piecemeal choice separately for every room and premise. While buying your fans from one manufacturer and brand you actually can decide on your choices better as once finalizing the brand you only need to look for the sizes, performance and style attributes that suit your purpose. Moreover, buying from one brand you can use their smart mobile app to enjoy better control over all the fans in your home. Fanimation offers a mobile app to sync all the fanning control and operate right from your mobile device.
With Fanimation fans not only your summer is likely to be full of fun and relaxing, you can always take pride on the exquisite look of your fans that complement your home interior look and feel. With these fans hugging your ceiling, walls, floors and other places you can be assured of more than enough supply of fresh breeze.
Smart fanning apps from Fanimation
These days, every little thing is smart thanks to evolving digital platforms and mobile devices. Our fans are no different in that respect. Like your smart TV, smartwatches, smart wearable, smart home and smart keys your fans can also be smart enough with the release of their newest fanSync app. With this app the life of the customers will certainly become easier and fans are certainly going to be smarter and more efficient.
Fanimation's fanSync app offers a premiere technology through a mobile application and offers enhanced user control over the fan features. Now, thanks to this app taking control of a ceiling fan by using an Apple or Android mobile device has become extremely easier. With the Bluetooth technology enabling our ceiling fans users can control different components of the fan just with a mobile device. From controlling the fan speed to the direction of the fan to the control of lights attached to fans, with a single actionable app you can do all. Moreover, users can also set their fans (electrical.about.com/od/heatingairconditioning/tp/What-Type-Of-Fan-Do-You-Need.htm) on a timer and thus can control the fan remotely as well. With a smart app like that to control your fans at home, you can experience optimum ease and flexibility while enjoying the fresh air all through the day and night.