Estimated Time to Read: 3 minutes
The lights in your house play a crucial role in determining how your guests will feel when they enter the house. With decorators realizing the importance of illumination, the market has seen a major surge in the styles and kinds of lighting fixtures available in the market. One of the most popular names in the lighting world nowadays is Tech Lighting.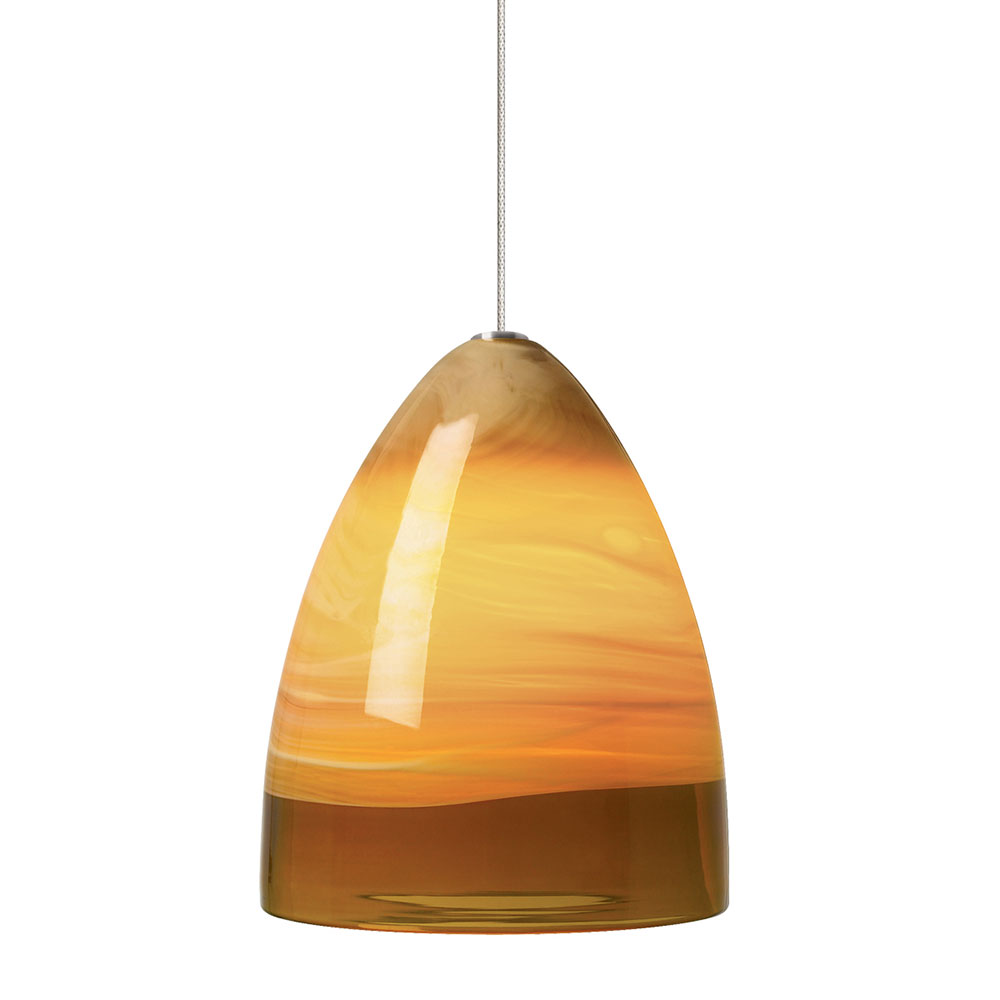 Tech Lighting has great market standing in the industry of contemporary lights fittings. They are known for delivering exceptional designs with great craftsmanship. The brand is under the wing of Generation Brands Company and has been in this field for more than 25 years. With workforce of over 300 employees, the company makes sure that each and every unit that goes out of their factory is a perfect blend of innovative design and exceptional quality. They deliver fixtures all across the United States, though their head office is in Chicago. Best known for low-voltage fittings, they implement a series of quality checks to ensure that every fixture is fault-free. Tech Lighting's extensive product range includes pendants, chandeliers, heads, semi-flush mounts, flush mounts, wall and bath collection of light products.
Following are some tips that will help you choose perfect Tech fixtures for different areas in your house:
•  Living Room
Living room lighting scheme should consist of a chandelier, some wall sconces, lamps and recessed light fixtures. This is the most versatile room in the entire house. While you spend maximum time in this room lazing around and watching TV with family, you also entertain your guests in this area. This is the reason why the lighting requirements of this area vary with the use. With a combination of Tech Lighting's Line-Low Voltage Round Canopy, Chelsea Wall Mounts, exhibit lights and lamps, you can achieve a perfect illumination scheme for your living area.
•  Dining Room
The lights in dining area serve both functional and aesthetic purpose. On one hand, you need proper illumination for having your food easily, on the other you also want to create a warm and inviting ambience for your guests. Installing a chandelier over the dining table can serve the purpose. Just ensure that the shape of the fitting matches that of the dining table. Get a spherical fixture if you have a round dining table and a linear fitting if you have a rectangular table. It should be at least one foot smaller than the table from all directions. You should also mount the fitting at a height of 30 inches from the surface of the table so that it does not cast any shadows on the face of the diners.
•  Bedroom
Your bedroom is the area where you seek complete relaxation. Therefore, the lights in this room should not be very bright. A mix of some wall sconces, lamps and wardrobe lights should help you get the perfect illumination and will also serve all the functional purposes. You can also install a dimmer with the main light fitting to adjust the brightness according to your mood.
•  Bathroom
Your bathroom is your private sanctuary where you lock yourself for quite some time. Mount some sconces and cabinet lights in the area to get bright illumination for your task lighting (lighting.about.com/od/Work-Lights/fl/How-to-Add-Task-Lighting.htm) requirements. A pair of sconces on each side of the mirror is perfect for the purpose. Just avoid mounting a light fitting right above the mirror so that it does not throw a bright glow on your forehead and leave other areas of your face nose, chin and eyes in shadow. Tech Lighting offers an exclusive range of bath light fixtures for your bathroom needs.
•  Kitchen
This is perhaps the most vital area in the entire house, which requires proper visibility for cooking food. Install some counter lights and pendants around your kitchen platform to get properly lit surroundings.
•  For the Outdoor Area
Just take a walk around your house in the night to identify the dark corners in your outdoors. Place some post and pier mounts near the pathways, entry, driveways, steps, patio, deck and gazebos to illuminate your landscape and garden area.
A good light fitting not only helps in functionality but also improves the aesthetics. So go ahead and buy quality fixtures from Tech Lighting and make your home reflect your personality.