Nothing is more relaxing than sitting by a body of water and just lazing the day away in the backyard. More importantly, adding an aesthetic water feature to your garden is not a difficult task. There are many DIY ponds that only require purchasing a pump and small pond filter to construct them. Like this, there are many budget ideas for building small and large ponds for your garden. In this post, we will look at the top four popular ideas for making small and large ponds in your backyard.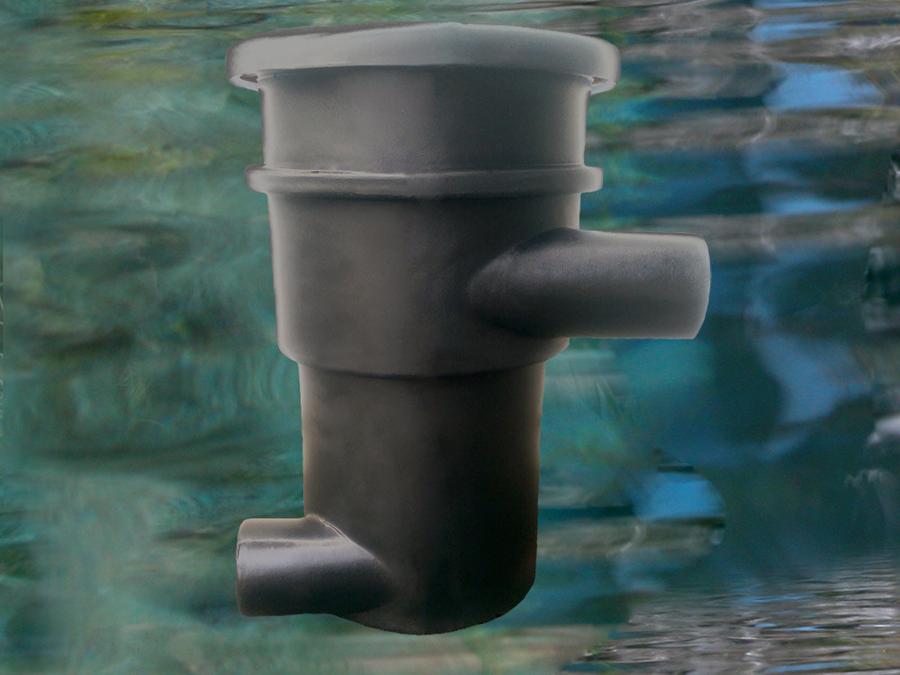 Pondless waterfall
A pondless waterfall is best for small backyards. You can easily transform a small corner of your backyard into a waterfall. It does not require a lot of space. Depending on your budget, your options for waterfall varies. The best way to create a pondless waterfall is by purchasing a DIY pondless waterfall kit. With the help of this kit, you can easily build a waterfall in your backyard. All the instructions to build the waterfall are mentioned in the kit. You can also watch an online tutorial provided by a manufacturer to build a waterfall. Usually, you can easily build a waterfall with the help of one person. No special tools are required to build a pondless waterfall, but you have to spend your weekend on it. You have to do a little bit of soil digging, cleaning, and laborious work of putting stones, but it is fun building a waterfall by own and worth saving money of hiring professionals.
Koi pond
Koi ponds are also a great choice for both small and large gardens. With bordered paving, you can create a beautiful koi pond for your backyard. Waterbeds create a whole new environment to add an entirely new array of perennials to your garden landscaping. To build a koi pond, you need a pump, small pond filter, liner, and pipes. You can buy it from any home improvement store. If your budget allows, you can add ornamental value to your pond in the way of waterfalls, fountains, and other varying elegance to make it unique.
Small backyard pond
Small ponds are equally charming as the large ponds. Rocks that you pick up out of your yard make the perfect base for a gorgeous backyard pond. If you have a lot of rock on your property, you can build a small pond for just the cost of the liner and pump. If you don't have any rocks, you can check with friends and neighbors. There are chances that they will gladly give it to you if it is not required into their yards. You can combine a commercial pond liner and pavers to create a lifted garden pond that is simply perfect for the addition of potted bog plants and other perennials that thrive in close proximity to water sources.
A backyard pond with waterfall
If you want a backyard pond with waterfall, the best way to build is to do it yourself with a pond kit. Pond kits for creating a pond with waterfall has pre-filter, biological filter, pump, small pond filter, liner and other components required for building a pond. More importantly, the whole water features system is automatically driven with the help of a pump. Also, it is designed in such a way that you have to do minimum maintenance and cleaning. With conventional ponds, cleaning is a big task, and bad smell of algae can turn pleasing water feature into trouble in no time if it not taken care of properly. So these are the top four ideas for making small and large ponds in your garden. However, there are endless ways to customize your ponds in the garden. You can make a choice as per your budget and desired water feature.